Tower Management Solutions
Lease management
Rent collection
Proper maintenance
Vendor management
Document management
Worker's management
Promotions
Security
Aitisal is a service provider that offers comprehensive flat management and room maintenance services. Their services include lease management, rent collection, proper maintenance, vendor management, document management, worker's management, promotions, and security. Aitisal ensures that your flat or room is well-maintained and in top condition, from taking care of lease agreements and rent collection to managing vendors and workers. With their document management services, you can be assured that all necessary documents are properly stored and managed. Aitisal also handles promotions to ensure that your property is well-advertised and has a wider reach. Their security services ensure that your flat or room is safe and secure at all times.
It typically refers to the management of multi-unit residential properties such as apartment buildings, condominiums, or flats. This involves a range of tasks such as maintaining the property's physical infrastructure, managing tenant relations, and handling administrative tasks related to lease agreements and rent collection. Tower management involves overseeing the overall maintenance and upkeep of the building, which includes regular inspections, repairs, and upgrades to ensure that the building is safe, habitable, and meets local building codes and regulations. This also involves managing vendor relationships and ensuring that contracted services such as landscaping, pest control, and waste management are properly carried out.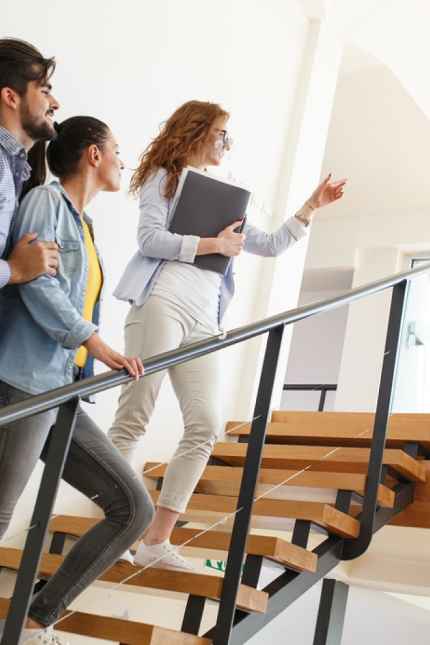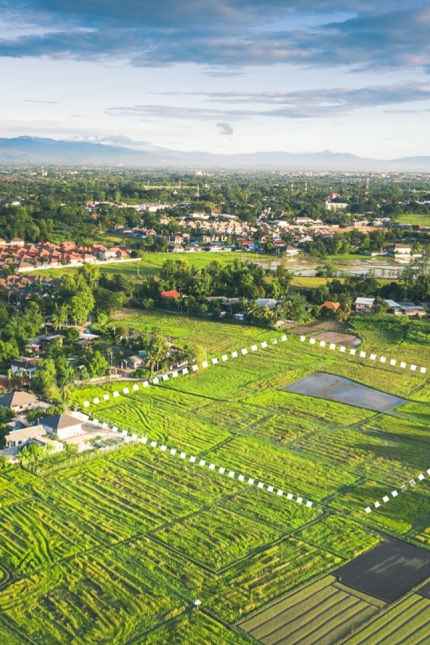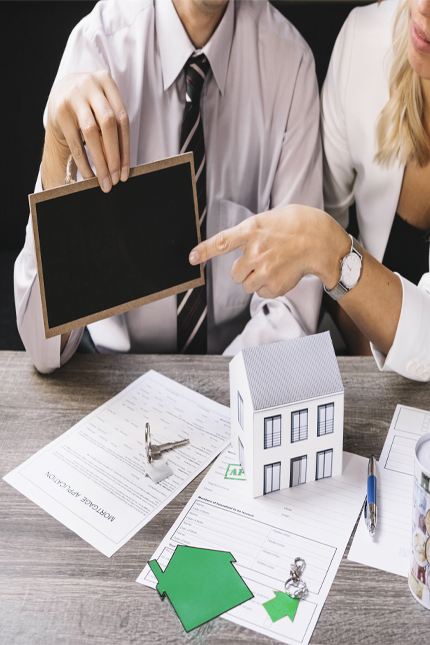 Room management involves several tasks, including managing reservations, scheduling cleaning and maintenance, handling guest complaints, and ensuring that the rooms are stocked with necessary supplies such as linens and toiletries. Room managers must also have excellent communication skills to manage guest requests and resolve any issues that arise during a guest's stay.To ensure that rooms are well-maintained, room managers must also oversee the upkeep of the physical infrastructure, including regular inspections, repairs, and upgrades. They must also ensure that the rooms meet local health and safety regulations and are properly cleaned and sanitized after each guest stay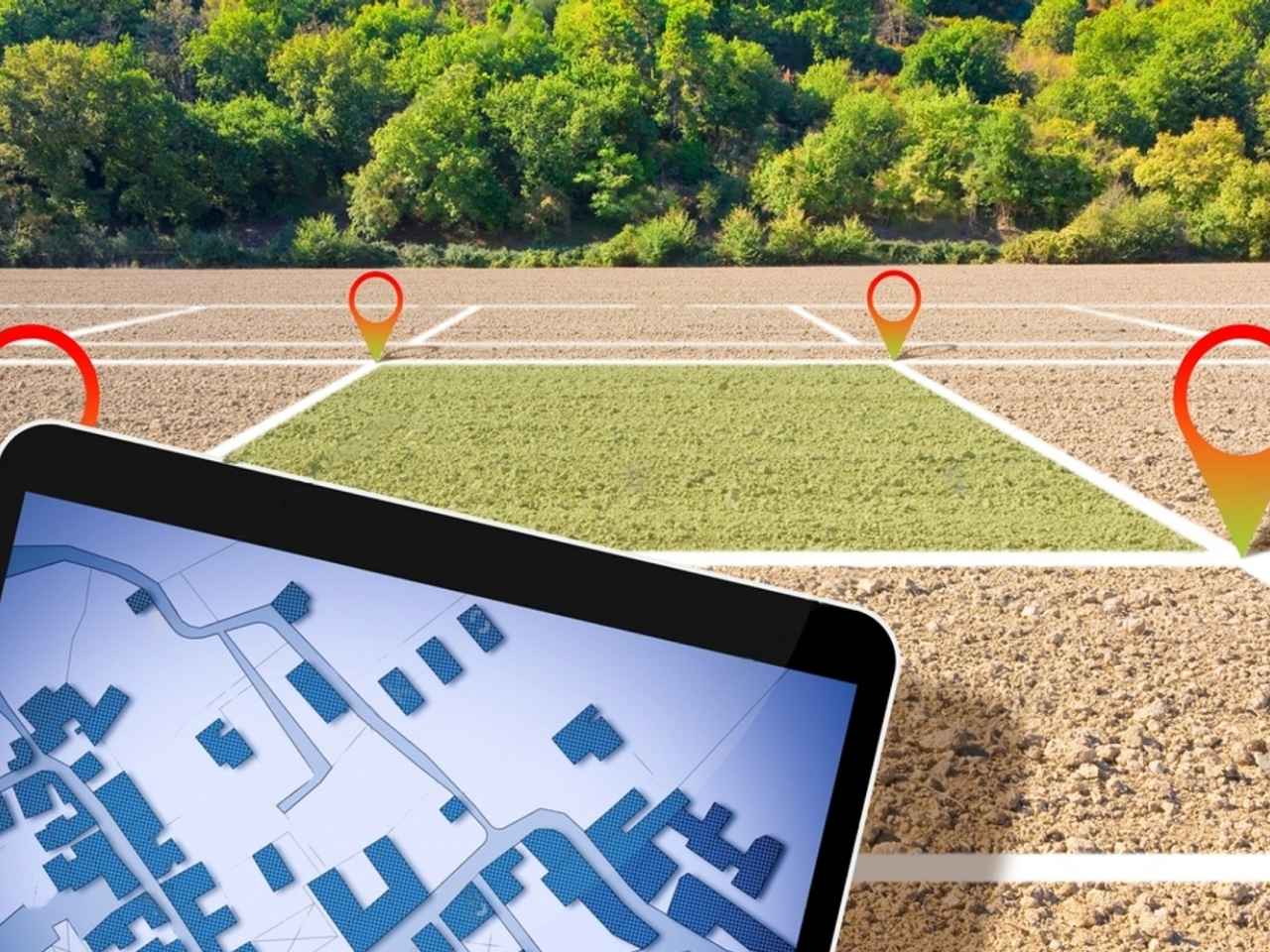 Energy management
Maintenance service
Cleaning Service
Emergency Service
24*7 Services
Eco-friendly
Aitisal's range of services is designed to help property owners and tenants achieve their goals while ensuring that their properties are well-maintained, safe, and sustainable .Aitisal ensures energy management, maintenance service, cleaning service, emergency service, 24/7 services, and eco-friendly solutions. Energy management services help property owners to reduce energy consumption and promote sustainability, while maintenance services ensure that properties are well-maintained and in good condition. Cleaning services provide a clean and hygienic environment for tenants, and emergency services ensure that tenants are safe and secure. With 24/7 services, Aitisal is always available to help property owners and tenants with their needs. Additionally, Aitisal provides eco-friendly solutions to promote sustainable living and reduce the carbon footprint of properties.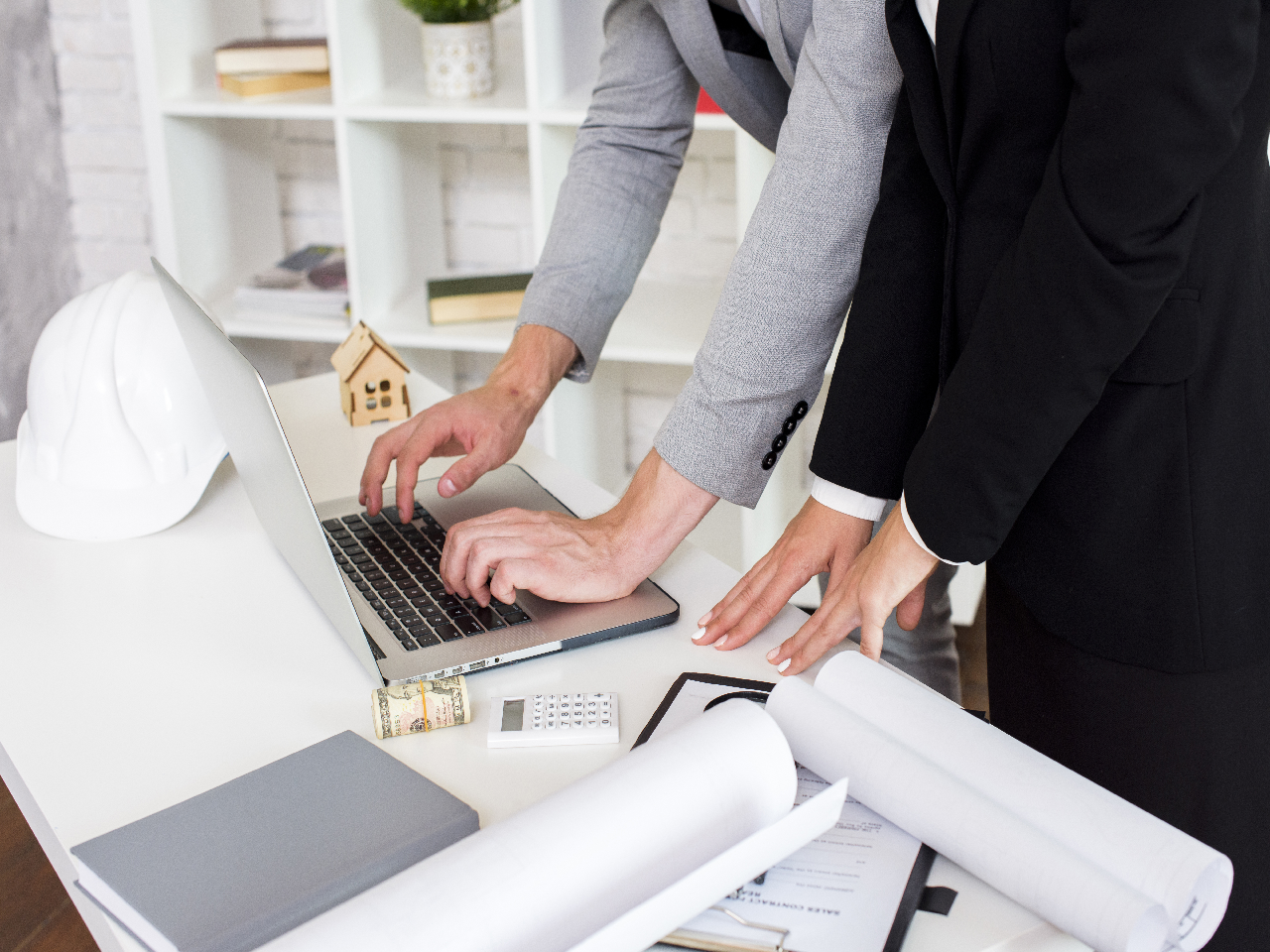 High Quality Service
Aitisal's commitment to providing high-quality service is reflected in the satisfaction of their customers and their reputation as a trusted provider of property management services.Aitisal is committed to providing high-quality service to property owners and tenants alike. They achieve this by offering a wide range of services that are designed to meet the unique needs of each property and tenant. Aitisal's team of experienced professionals are highly trained and dedicated to providing the best service possible. They use state-of-the-art technology and equipment to ensure that properties are well-maintained and that services are delivered efficiently and effectively. Aitisal also places a strong emphasis on communication, keeping property owners and tenants informed at every step of the process.