User-friendly interface
Sales Analysis
Inventory Management
Customization
24*7 Support
Gst Compliance
Cost-effective
Mobile App
Accuracy
Easily Accessible
Sinca billing software is an all-in-one billing and POS (Point of Sale) software solution that caters to the needs of businesses of all sizes and industries.With Sinca billing software, businesses can generate detailed financial statements such as profit and loss statements, balance sheets, and cash flow statements, helping them make informed decisions about their investments. The software also provides sales analysis, allowing businesses to track their sales and make data-driven decisions to improve their revenue. The inventory management feature helps businesses manage their stock levels, ensuring they never run out of stock and avoid overstocking. The customization feature allows businesses to tailor the software to their specific needs, making it a flexible solution that can be adapted to various industries.
GST billing software is a must-have tool for businesses operating in India to comply with the Goods and Services Tax (GST) regulations. This specialized billing software automates the invoicing process by accurately calculating the GST amount, ensuring compliance with GST regulations, and making it easy to file GST returns. With this powerful billing software, businesses can save time, avoid penalties, and get valuable insights into their finances. The real-time reporting and data analysis features of the billing software help businesses stay on top of their financial performance and make informed decisions. Whether you are a small business or a large enterprise, GST billing software is an essential tool for success.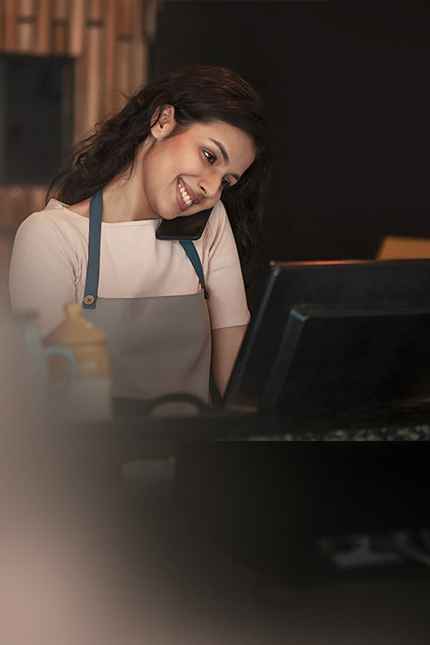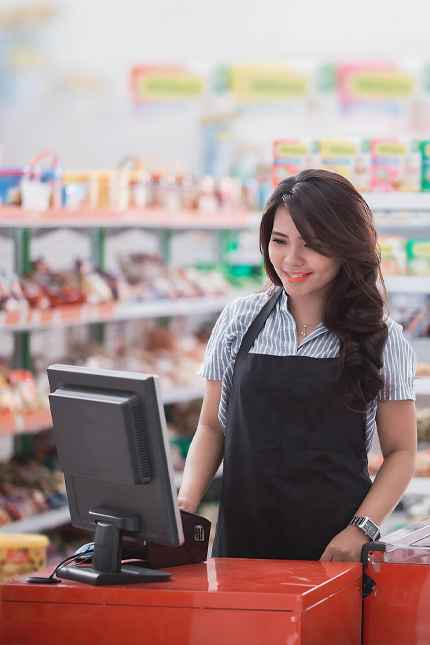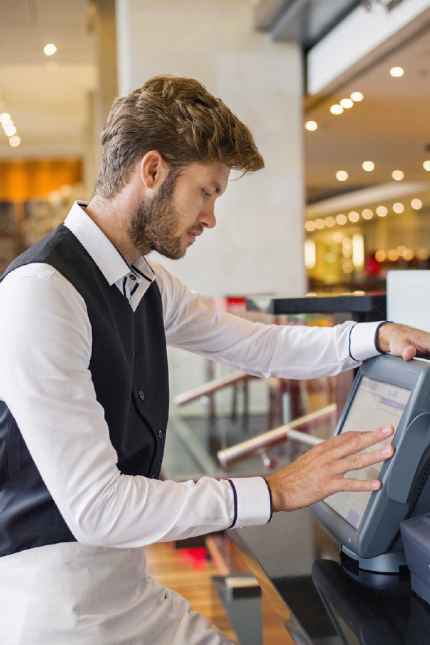 POS machine software is a critical tool for businesses that need to manage sales transactions and customer information. This software runs on a POS (Point of Sale) machine and includes features such as inventory management, customer management, and sales reporting. With this software, businesses can easily process sales, track inventory levels, and manage customer information. The real-time reporting and data analysis features of the POS machine software provide valuable insights into a company's financial performance, helping businesses make informed decisions and grow. Whether you're running a retail store, restaurant, or any other type of business, a robust POS machine software is a must-have for success.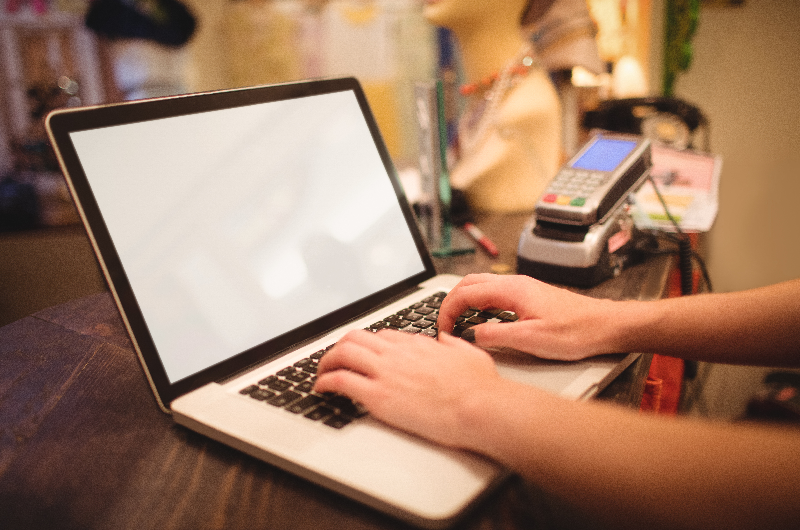 Best Gst billing software in india
Accurate data
Data backup
Detailed business report
Gst tax invoice
Receivables and payables
Security
Sinca is considered as one of the best billing software solutions available in India. It offers a range of features to streamline the invoicing process and manage financial transactions, making it an ideal choice for businesses of all sizes. The user-friendly interface makes it easy for users to navigate and manage their billing process, while the comprehensive features ensure that all aspects of the billing process are covered. Additionally, Sinca's cost-effectiveness compared to other solutions on the market makes it an attractive option for businesses looking to optimize their finances without breaking the bank. Sinca is a well-regarded solution in the Indian market, known for its reliability, versatility, and affordability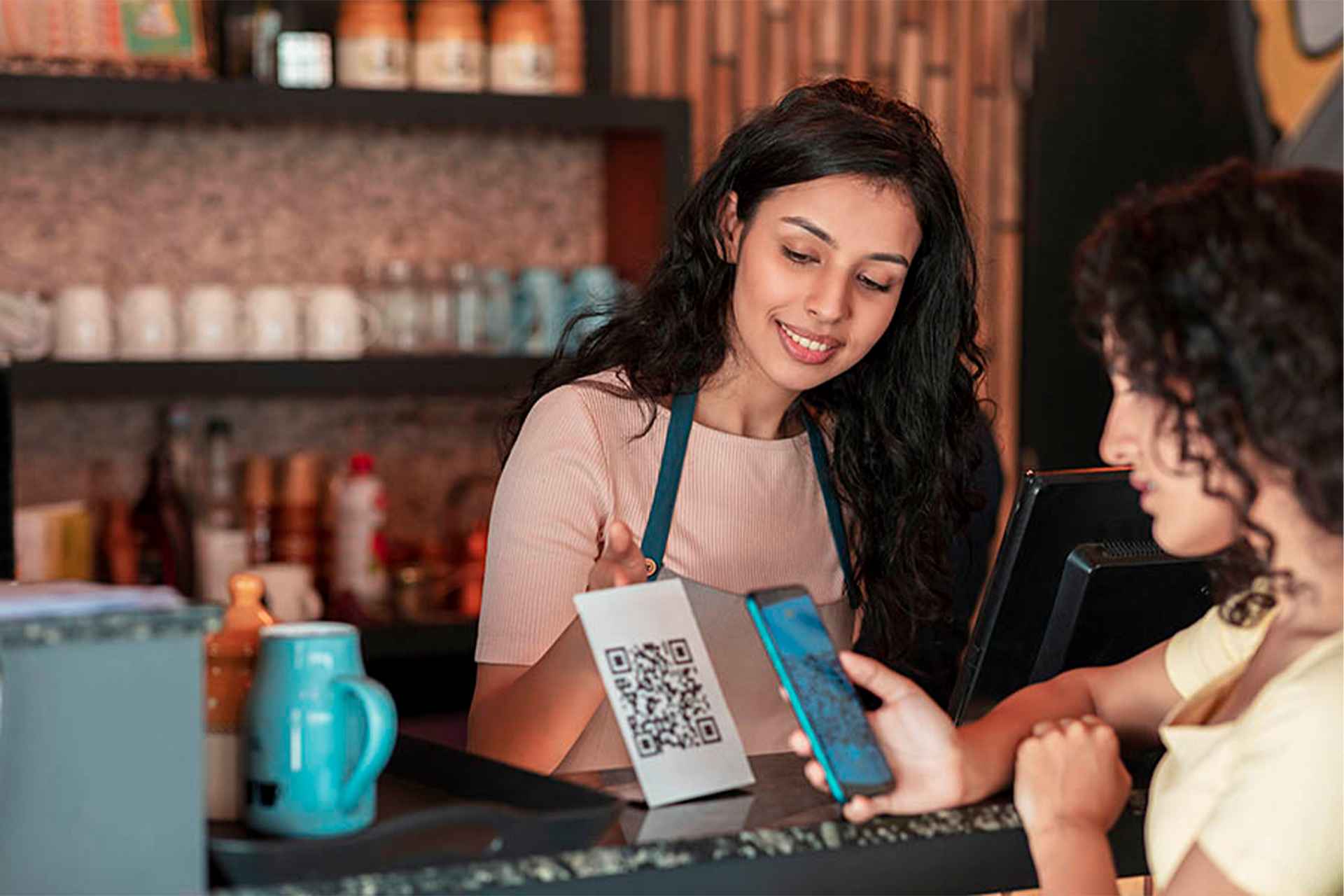 Cheapest billing software
in India
Sinca billing software is a cost-effective solution for businesses looking to streamline their invoicing and payment processing. With its comprehensive features, user-friendly interface, and affordability, Sinca is a popular choice among businesses of all sizes. The software offers a range of tools to help businesses manage their finances, including automatic calculation of taxes, generation of invoices with the correct GST rates, and generation of GST reports. In addition, Sinca's cloud-based platform makes it easy for businesses to access and manage their billing information from anywhere, at any time. With its combination of affordability and versatility, Sinca is a top choice for businesses looking for a cost-effective solution to their billing needs .